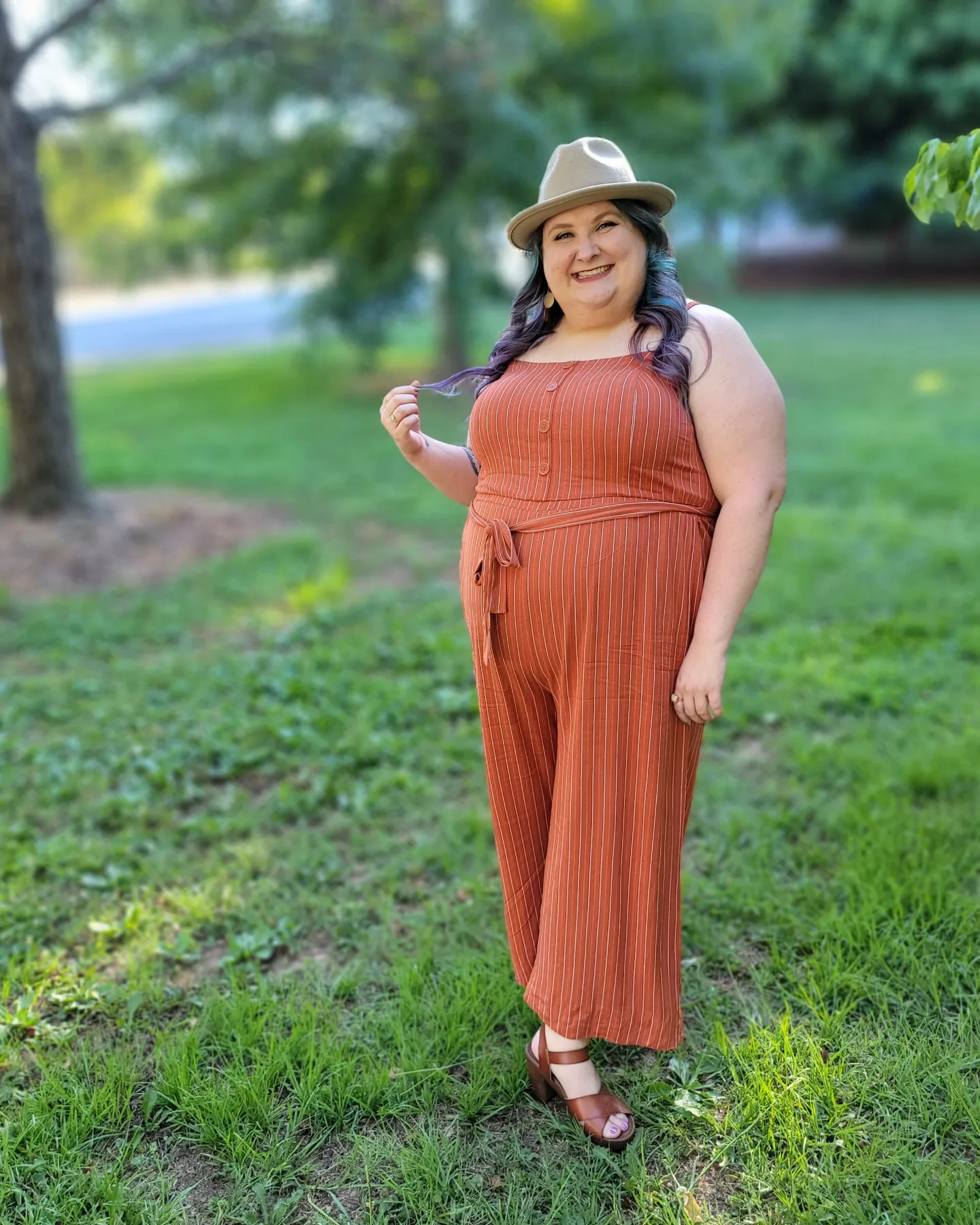 Focus Area
boutique and client experience
I'm Marianna, and I'm the manager at Native Mane! 
I grew up in Georgia and have a music performance degree from Berry College. I pursued music for a long time after college, and those pursuits took me all the way to Vancouver, Canada! While I loved living in the Pacific Northwest, I realized my heart truly resided in Georgia and I moved home. I then spent four and a half years working as the office manager for a company that provides therapy to children with autism before I decided it was time for a change. I couldn't be happier that change led me to Native Mane.
When I'm not at work, you can find me drinking coffee, attending concerts/music festivals, or hanging out with the love of my life, my black cat Jin. I love all things nerdy and will gladly talk about them all day. I have a personal goal to visit at least one new place a month, so keep me in the loop on any recommendations! 
I am so excited about this new journey for my life, and I can't wait to meet everyone!