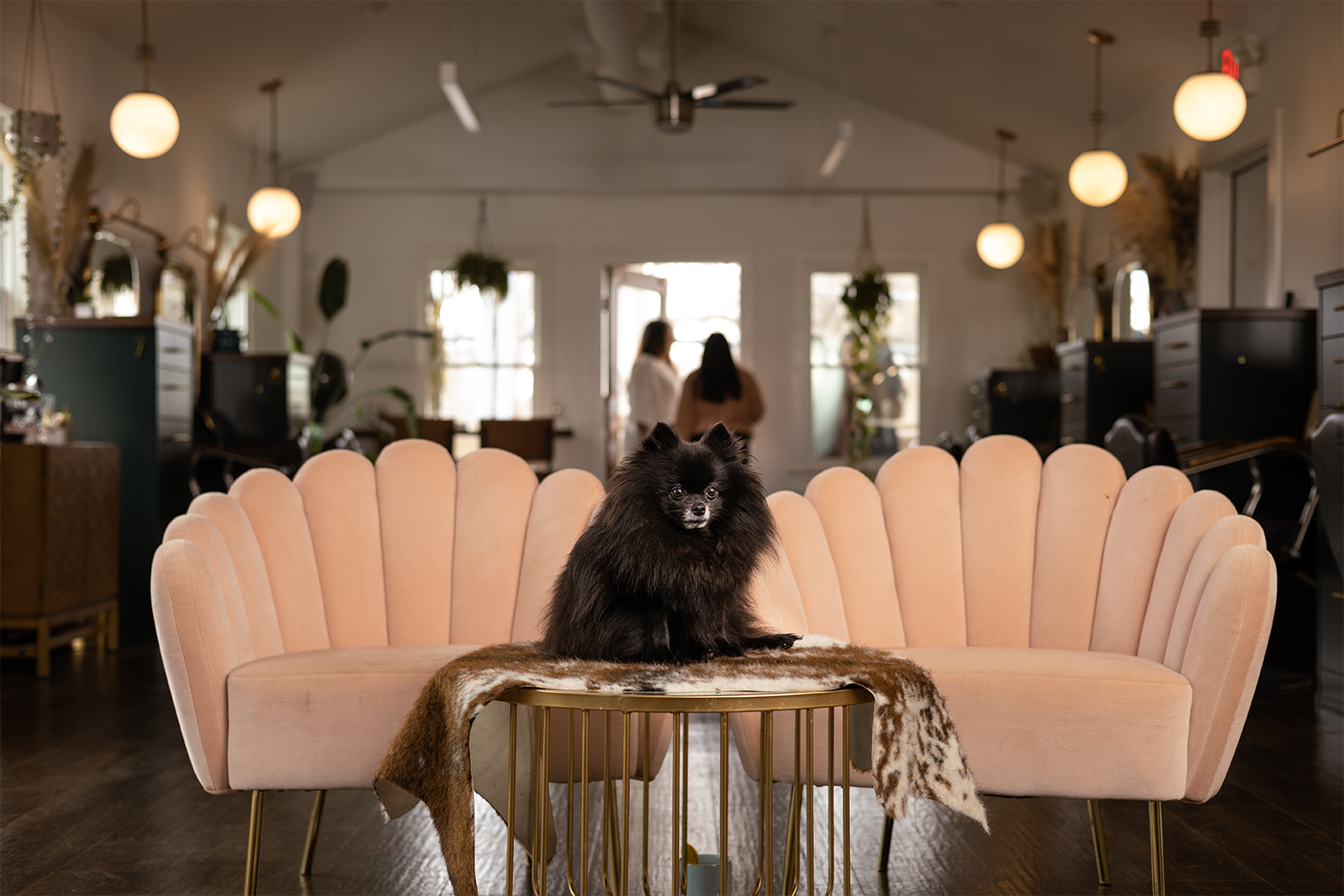 Personal Interests
Belly Rubs + Ear Scratches
Oh, Hello!
Ladies & Gents
My name is Jed and I am the one who will be greeting you when you enter the salon. If you're real lucky I might even walk you down to see you out after your appointment! I've been in the salon industry with my mama Tory for 8 years now.
I've been raised in the salon and it shows! I have a beautiful black coat that gets a super cute cut in the summer time. (done by my mama of course) 
Sometimes I'm a little standoffish but that's just my personality. Think Cat. You'll get used to it. I do love belly rubs and ear scratches too so bonus points for those! Looking forward to seeing you soon.