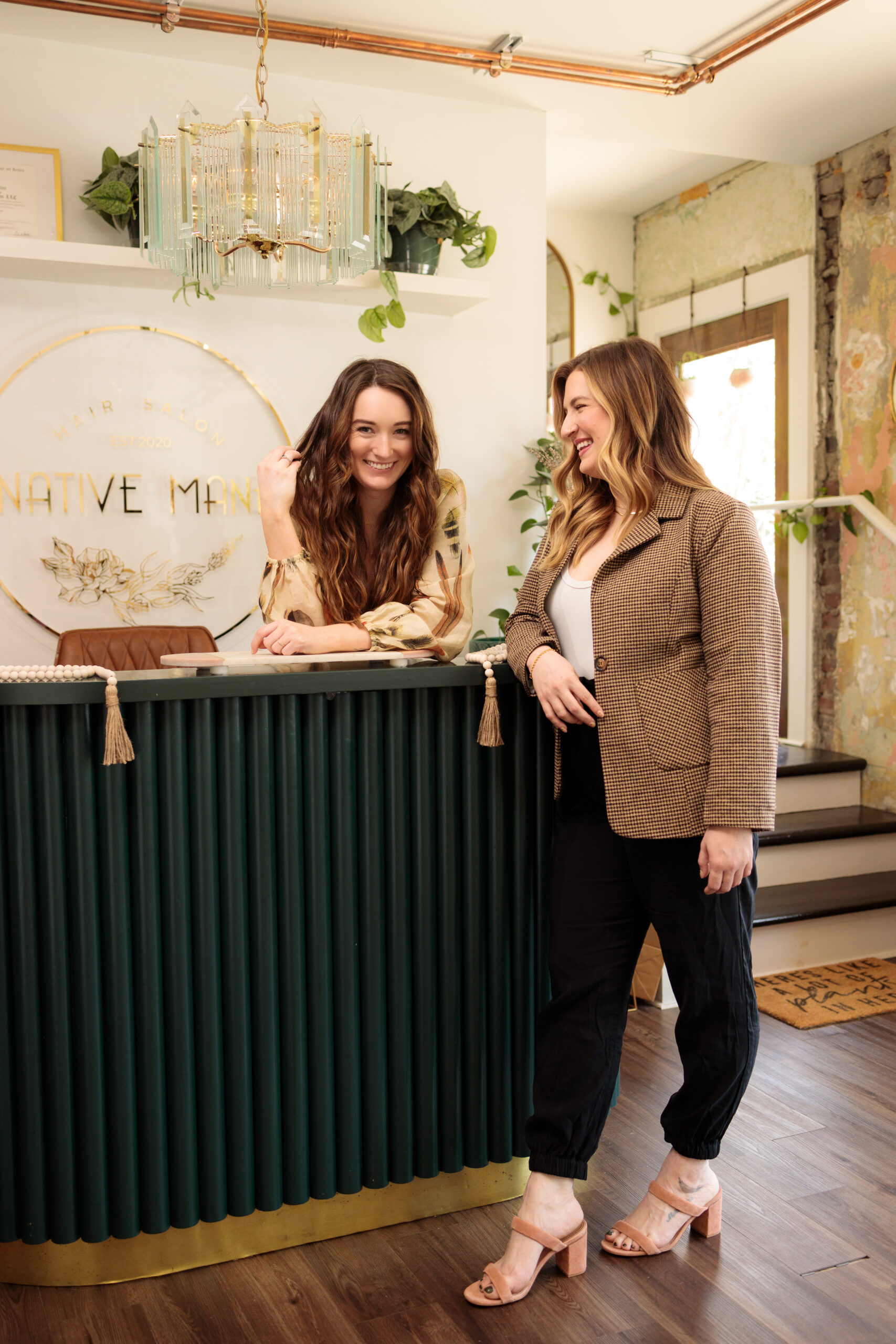 As the founders of Native Mane Salon, we wanted to create a salon environment that everyone loves coming to  - that being to work at, or hang out in. The corporate salon life doesn't quite suit our work flow, and we sought to create a space that is comfortable, homey, and inspiring to be in. After all, we spend more time here than we do at home!
Along the way, we both have had our own salons and after working side by side for many years, we decided to build our empire together! 
List your services and get people to know about yourself and how to get in touch with you. Choose between grid or list posts timeline style with optional sidebar.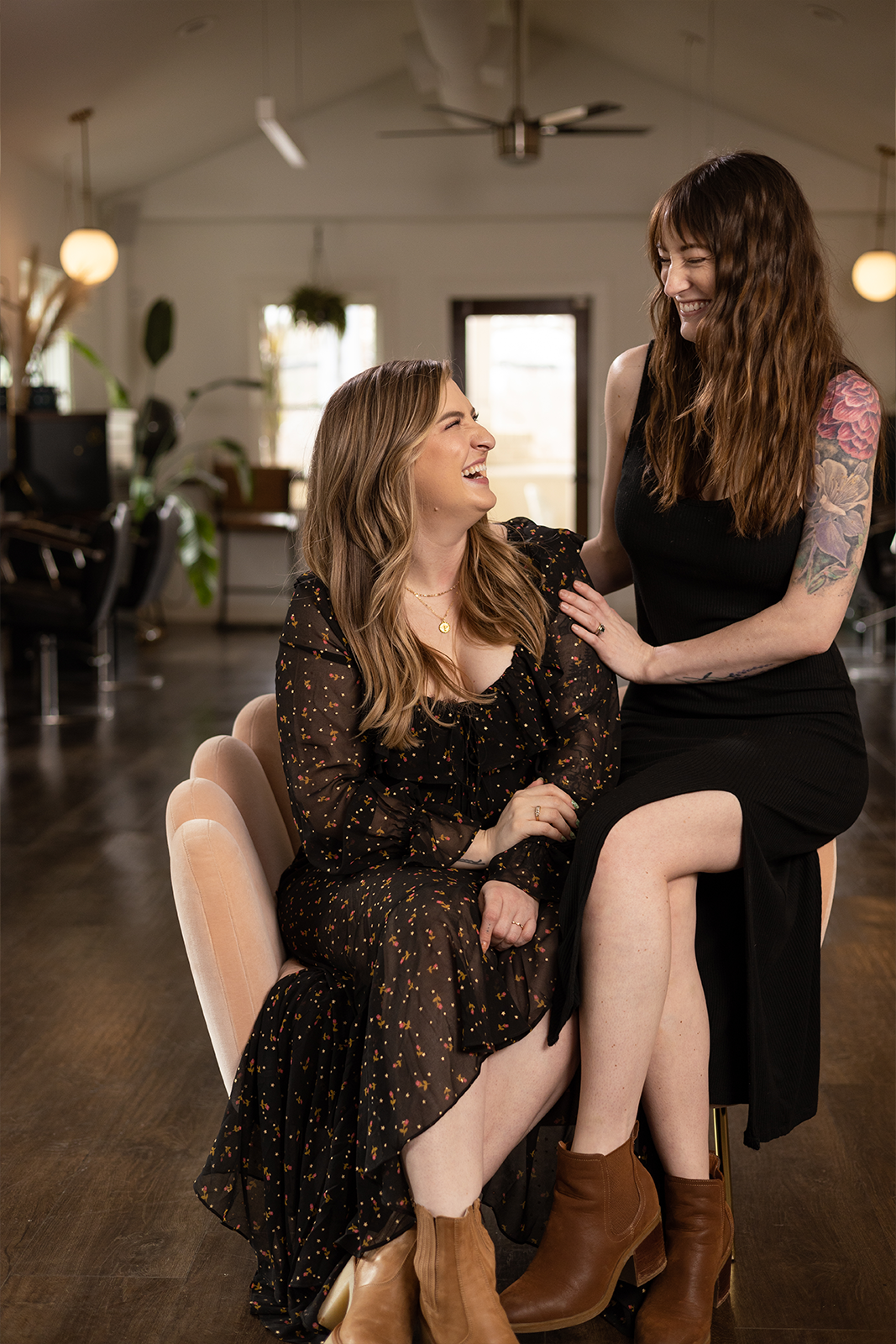 "CREATING NATURAL LIVED-IN COLOR THAT ENHANCES AND COMPLIMENTS WHO YOU ARE."